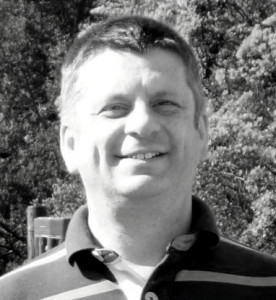 Barry Culver established Culver Consultancy in 1997 – to provide contract software and electronic engineering services to the industrial and commercial business sectors.
Since then, we have built strong working relationships with a number of businesses, providing R&D for some, and for others providing extra technical resources, as and when required.
On the 'Portfolio' section of our web site you will find some examples of products we have successfully created. Because we respect our clients' confidentiality, there are many others that we are unable to show. However, many of our clients will be delighted to furnish you with a reference.
We have the resources to handle most projects in-house, allowing us to solve your problems while you get on with your business.
We are based in St Albans, Hertfordshire, approximately 25 miles north of central London. We have good internet links, which means remote working is often practical.
Please take a few moments to browse through our portfolio of projects and, whatever your engineering requirements, do not hesitate to contact us.